online tennis instruction
Play better
Win more matches
hi, i'm brandon
I've been playing tennis since I was 3, and absolutely love it!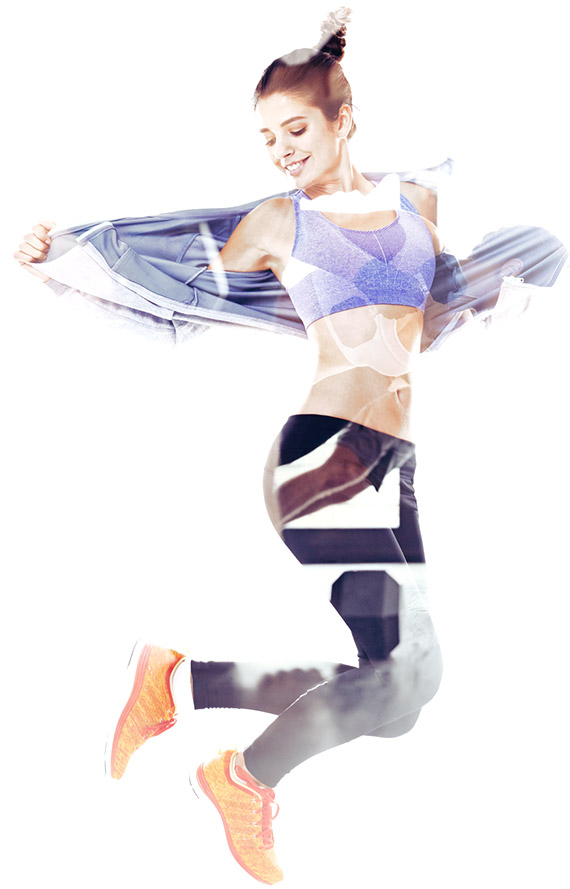 get better!
no matter your age or skill level
Duis nisi elit egestas placerat condi mentum quis condi mentum ut ante praesent diam.
game. set. match.
Learning to play better tennis, means you will win more matches…and winning more matches means you'll have more fun!