online tennis instruction
Play better
Have fun
Win more matches
hi, i'm brandon
I've been playing tennis since I was 3, and absolutely love it!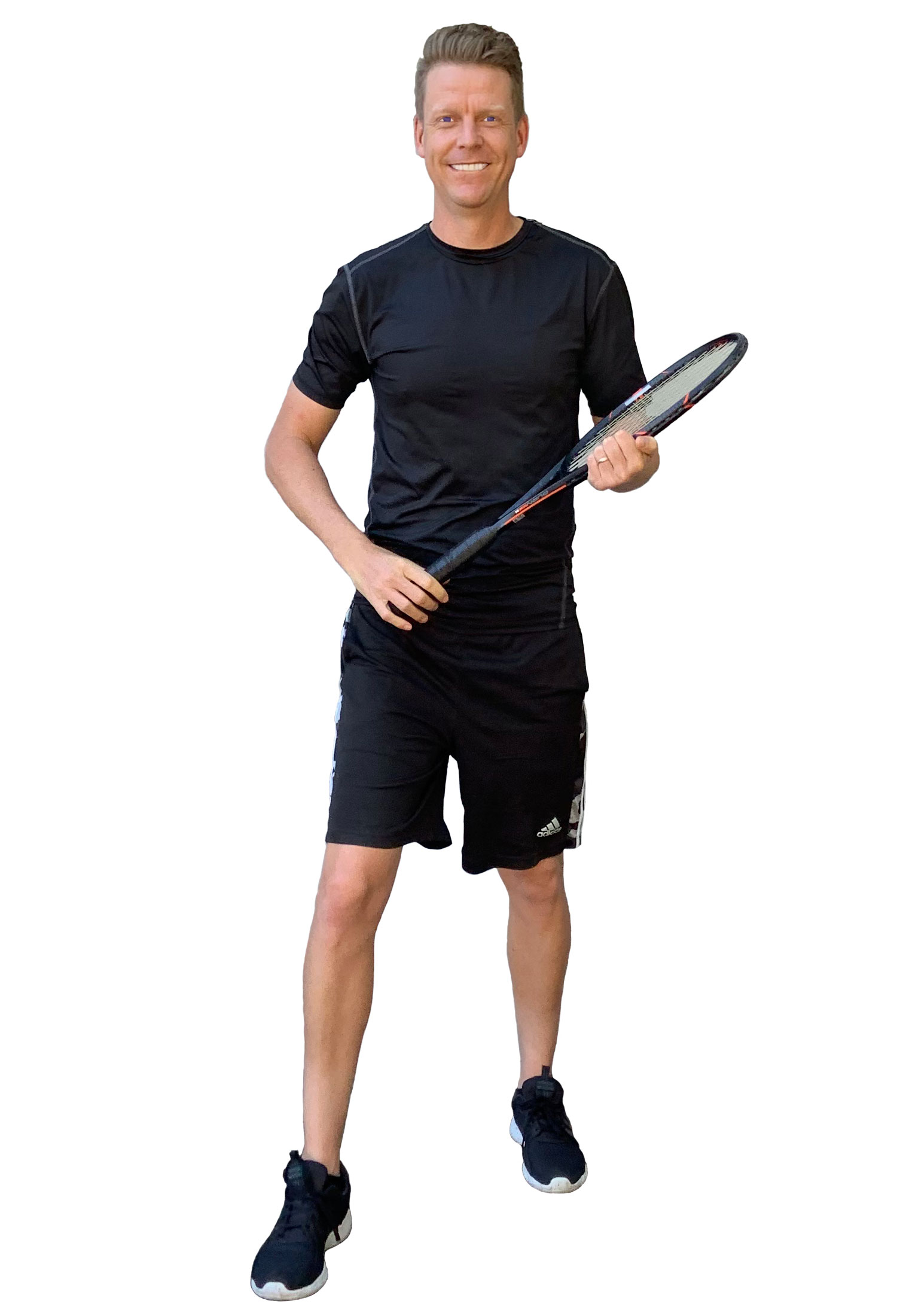 get better!
no matter your age or skill level
WEEKLY VIDEO
Get personable and detailed instructional videos delivered directly to your inbox! Each week you'll receive an easy to understand video designed to help take your game to the next level.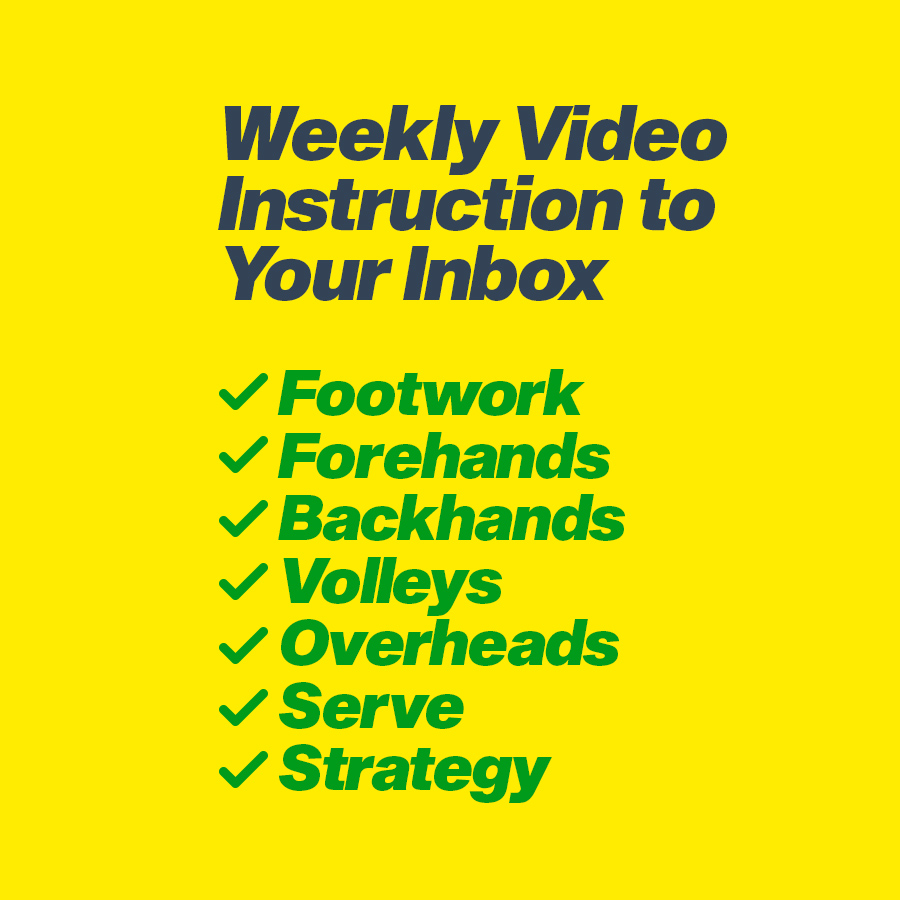 7 RULES OF TENNIS
pro knowledge to stay on top of your game
WHAT STUDENTS ARE SAYING
Brandon is awesome! He taught me how to hit down the line backhand passing shots and my 3.5 ladies doubles has never been the same!

USTA 3.5

Brandon's insights into the smallest details of the game have helped me improve my net game in ways I never thought possible.

USTA 3.0

Brandon's enthusiasm for the game is contagious. He listens extremely well and is able to clearly articulate the details of the instruction.

USTA 4.0

Seriously one of the best tennis experiences I have ever had. His knowledge is second to none and he's a hell of a player.

USTA 4.5

The power he can generate off the forehand wing is astonishing. When you listen to how simple his approach to generating the power, you're blown away.

USPTA Teaching Professional
game. set. match.
Whether you're a beginner, a recreational club player, a competitive junior, or college or pro, my goal is to help you love tennis more and get better as a result. I've been around the game for nearly 4 decades and have seen it played at all levels and absolutely love imparting my love, passion and insight for the game.